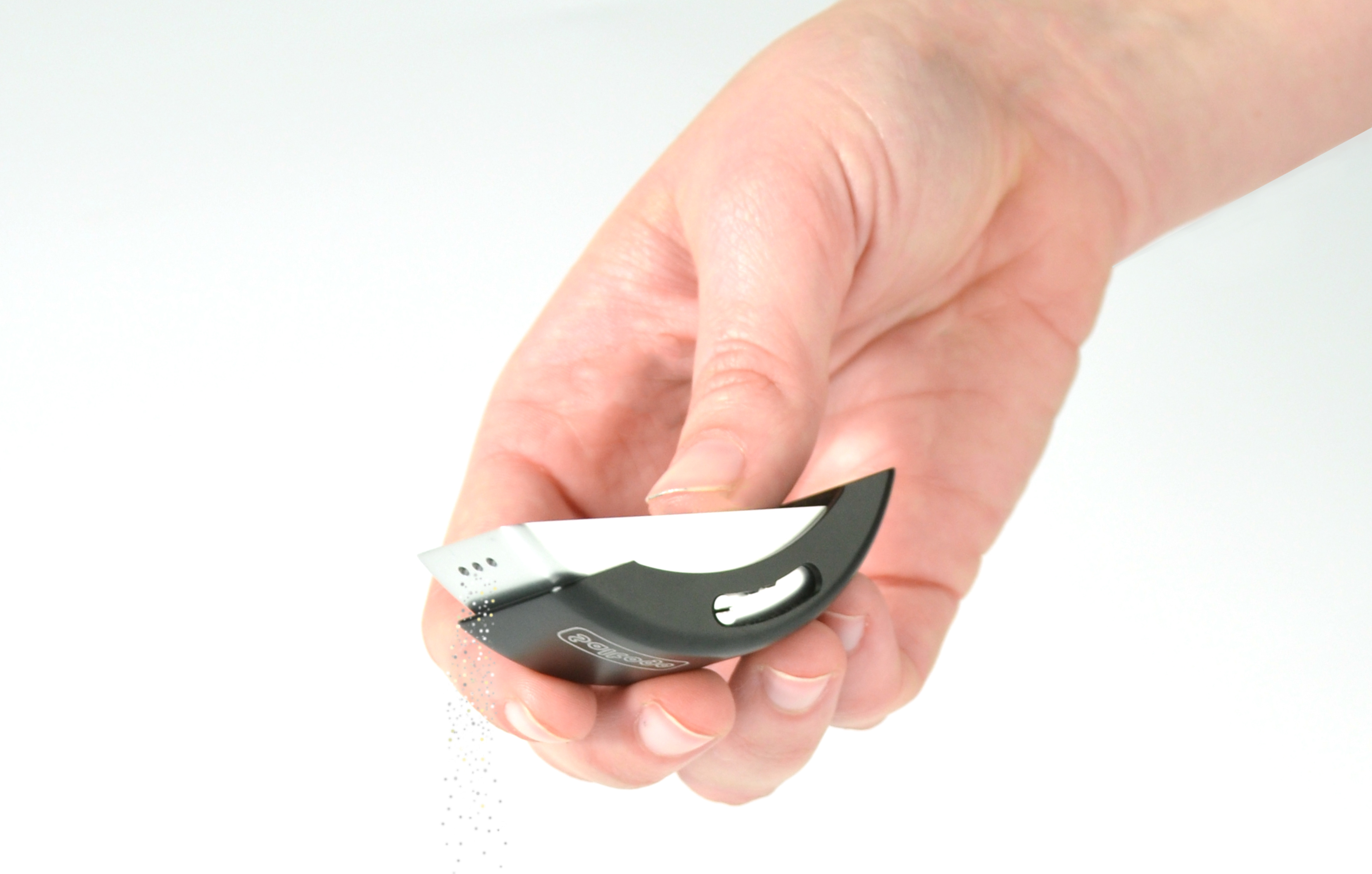 I add too much salt to my food as I eat, and after every bite like to add a little more. I didn't find a good solution to carry salt

with me and 
while researching it I l
earned
that many people share this issue, each with their own favorite spice.
Saltogo is a 
portable saltshaker
, for those who bring lunch from home to the workplace. It has two compartments so it can contain two spices. This model was made with CNC technology in aluminum, but in my vision this product is suitable for plastic manufacturing and
applies to
more demographics such as travelers.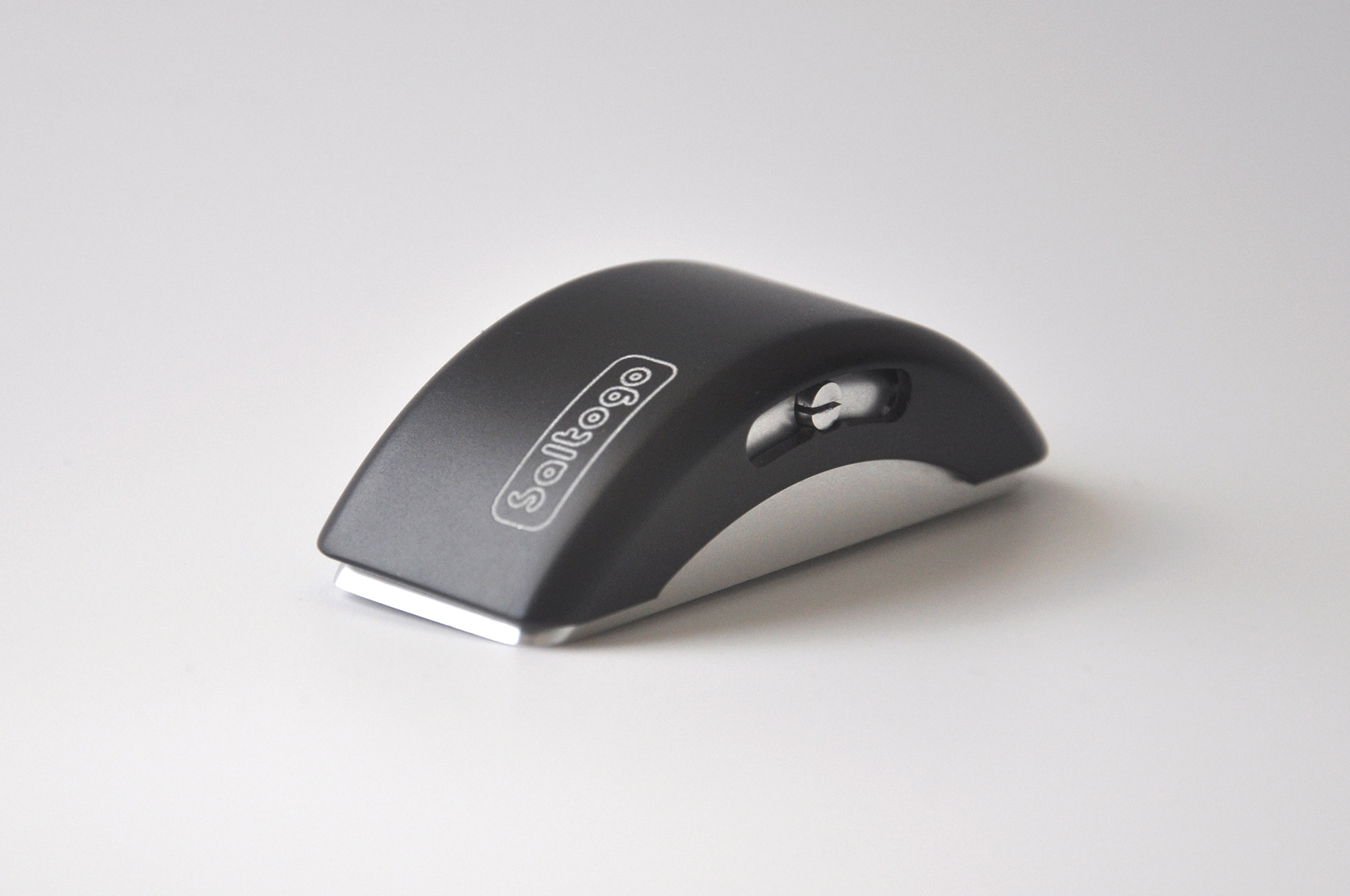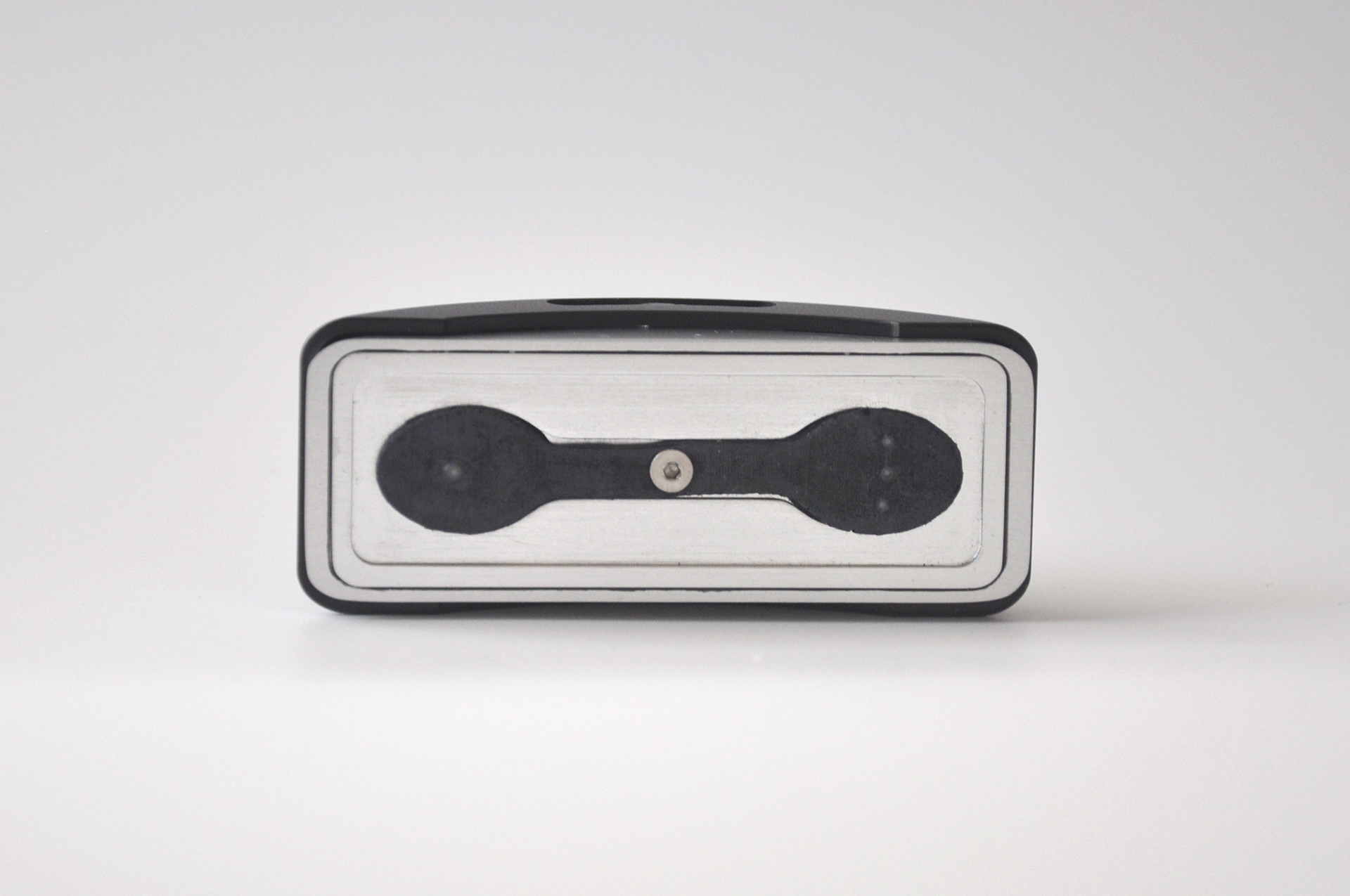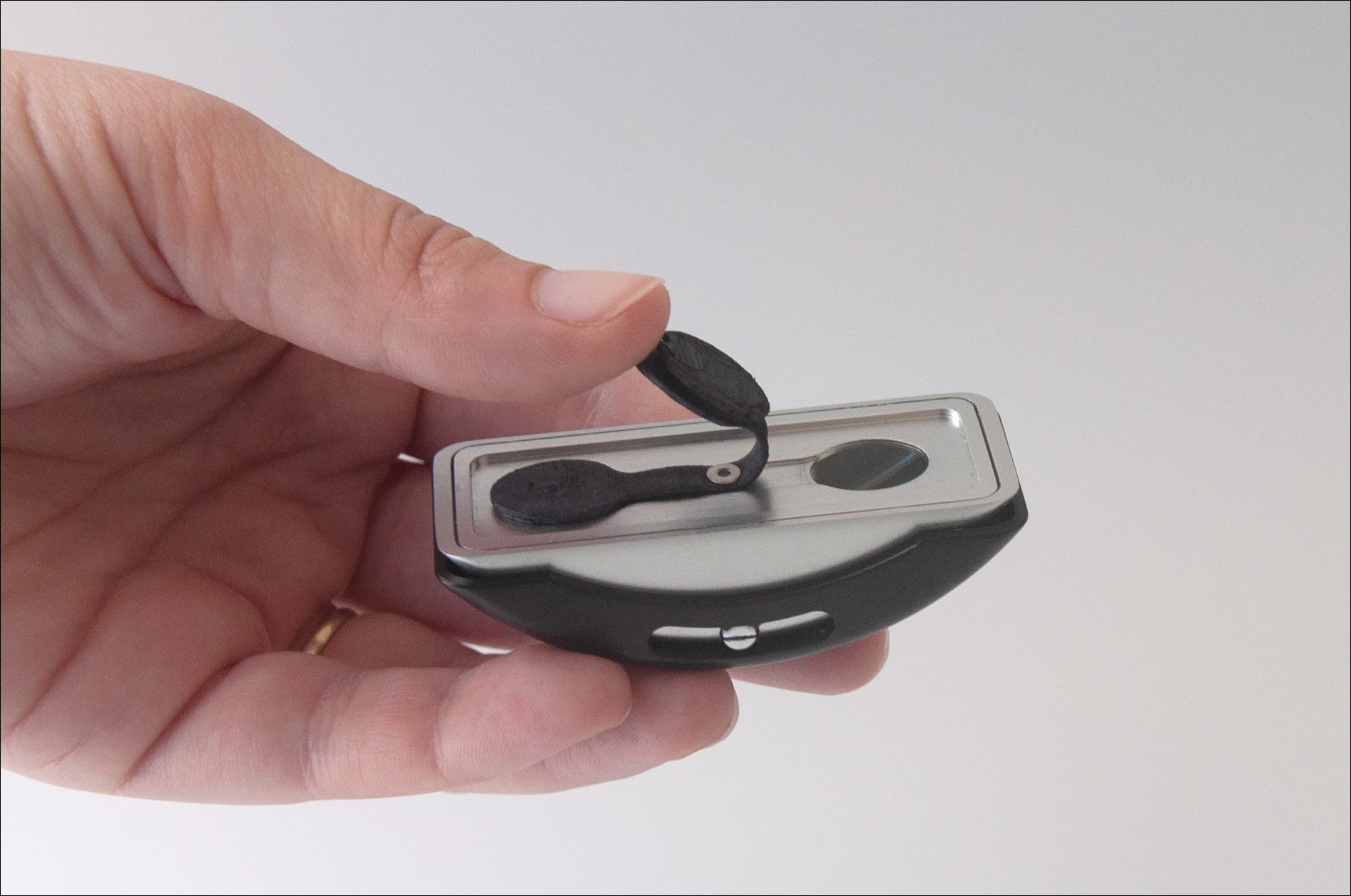 The top cover slides open to both sides, each side containing a different spice. The middle click in the slot locks the cover in place. Refill is through the bottom cap.
 The process included many models, examining different shapes, operation options and sizes.